A 10-court big squash center is coming to Brooklyn Heights, Chelsea Piers is opening in Prospect Heights featuring a major gymnastics center and warm learn-to-swim pool and more fitness news for Brooklyn!
Eastern Athletic Club at 43 Clark Street is closing this spring and will be replaced by a 10 court squash center opening in 2024. "Open Squash is New York's first and only public, non-profit, dedicated squash facility specifically designed to help make the sport more visible, vital, accessible and affordable. They offer sliding-scale membership discounts, junior scholarships and three membership tiers in order to reach more diverse socioeconomic communities." Full price monthly memberships range from $149 – $299, they also host seasonal squash lessons, tournaments and day camps for kids. "The plan is to begin renovation of the courts there in 2023, creating another full-service community squash center with at least 9 state-of-the-art squash courts – and to manage the renovation with the least amount of disruption possible to the existing community.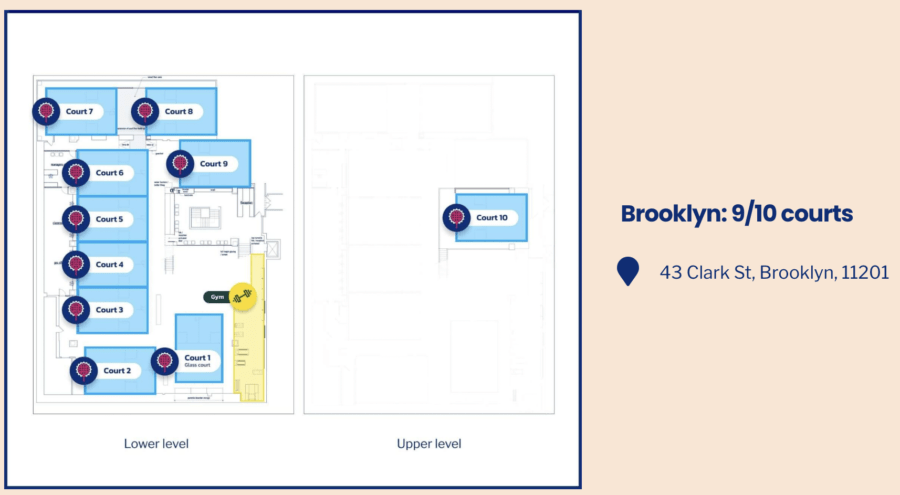 Ambition Fitness is now open at 57 Court Street in Downtown Brooklyn. Classes are held in non-heated and heated rooms delivering "muscle strength and endurance, cardiovascular conditioning, flexibility, mobility and mental toughness". They run a grand opening special for $39 for two people for a trial class. A single class costs $39 and monthly memberships range from $250 – $390.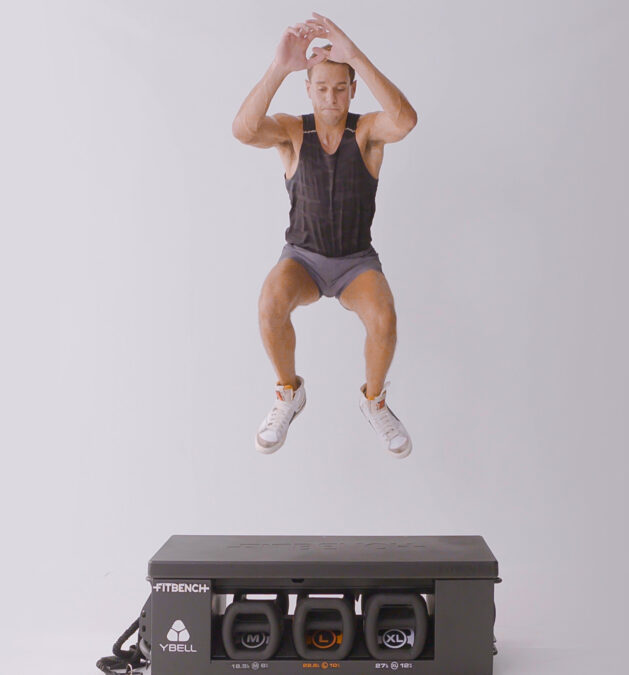 Opening in June 2023 in Prospect Heights, Chelsea Piers Field House indoor facility will include an Olympic-level gymnastics center, two boarded soccer fields, a dedicated ninja + parkour center, and a warm water learn-to-swim pool. Their gymnastics center will be focused almost exclusively on after-school and weekend recreational and preschool classes. they will have space for over 100 children per hour for these programs. Sign-up for all fall classes will open at 9am on Thursday, May 25th for member families and 9am on Thursday, June 1 for the general public. Chelsea Piers Field House Brooklyn will offer both Preschool and Full-Day sports camps for ages 4-14 where children can learn, play and have fun this summer. They will also offer the option to add a daily swim lesson for an additional charge. Become a Founding Member $50 per family member/month; minimum 12-month commitment. Founding members get their first month free — offer good through 4/30/23.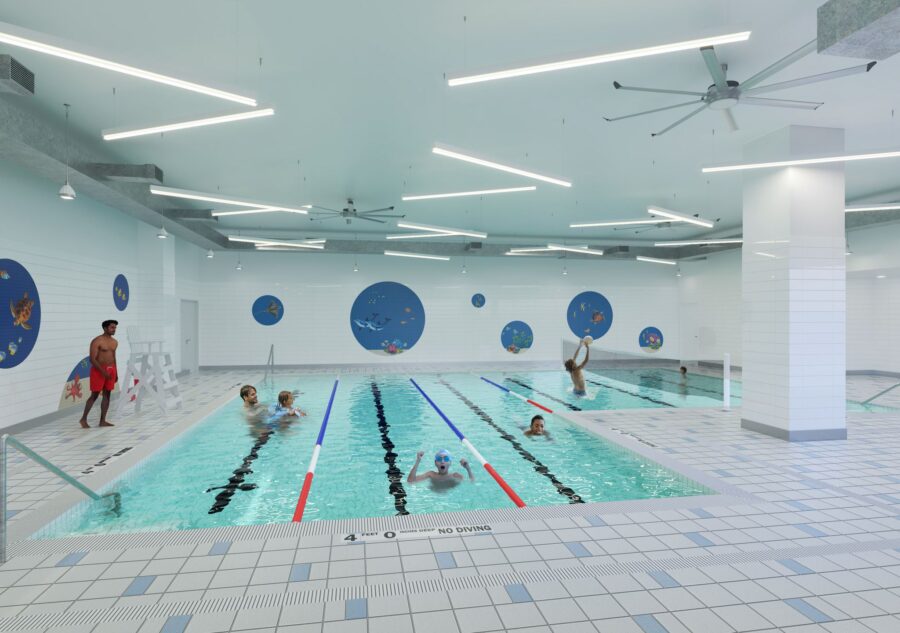 Rumble is now open in Boerum Hill offering high-energy boxing and strength workout designed for all levels. The 10-round, 45-minute fight is evenly divided between two styles of training. Half of the class is spent exploring the skills and drills of boxing, and the other half is spent on the transformative power of resistance training. They offer a starter package for $25 per class and also monthly memberships ranging from $220 to $410 per month. The studio holding up to 60 people is located at 415 Red Hook Lane.


Life Time scheduled to open later in 2023 at Brooklyn Tower in Downtown Brooklyn will cover 100,000+ square feet with five studios for barre, cycle, group fitness, Pilates, yoga and an expansive fitness floor for individual and small group training classes. Find out more here.
© 2023 Brooklyn Bridge Parents